Making sure your car is in tip-top shape is easy with these basic service tips from Motor Village LA.


The Penny Test
Motor Village LA is happy to tell you that there's finally a good use for all those penny's that keep piling up in your purse or coin jars! Use one now to see if it's time to replace your tires. Simply place the penny head first into the grooves of your tire. You'll want to try it in multiple grooves across the line for best results. All you have to do next is look at the penny on eye-level.

If you can see the top of Lincoln's head (from his forehead up) your tread is too worn down and you should replace your tires.

If part of Lincoln's head is always covered by the tread then you probably don't need new tires just yet! You still have at least 2/32 depth of tread remaining.
Worn tires could respond poorly in bad weather like rain or snow, so it's important to know how the tread of your tires is holding up. If it is time for new tires, the Service Center at Motor Village LA can help!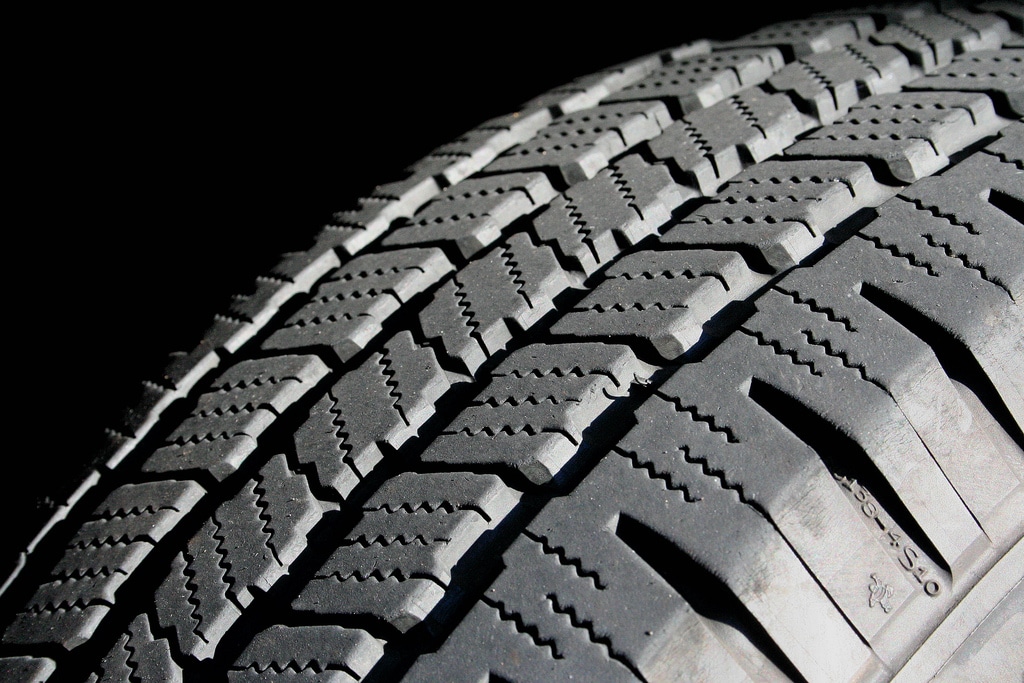 Chuck Your Old Wiper Blades
One of the cheapest and easiest ways to improve your vehicles safety is to replace your old wiper blades. Over time your wiper blades will degrade due to use and even the outside temperature. Knowing when it's time to toss your current blades is easy, just look for any of these signs.
If you see streaking on your windshield when it rains, it's time to replace.

If you hear a squeaking or slapping sound when your wipers are on, it's time to replace. This means the rubber has actually started to pull away from the arm of the blade.

If your blade is cracked, bent or misshaped, it's time to replace.
If you are experiencing any of the signs mentioned, the Service Center at Motor Village LA is happy to replace your blades for you fast! We have affordable wiper blades in stock now!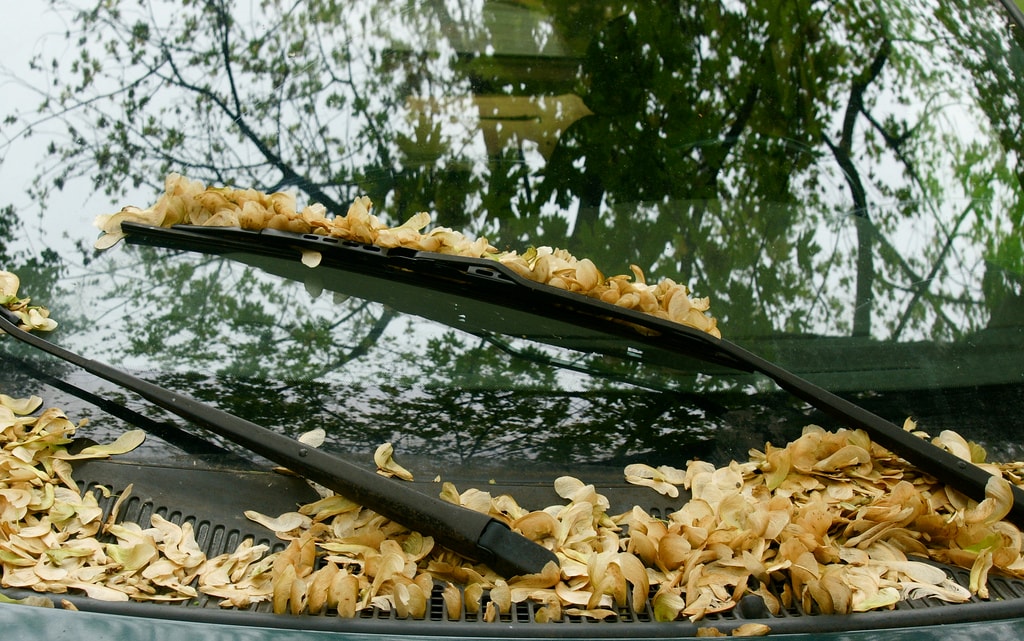 Fluid Levels
Regular oil changes are great for your vehicle, but your car runs on a lot more other fluids that shouldn't be neglected. Your car needs transmission fluid, antifreeze/coolant, brake fluid, and even power steering fluids to run correctly. Luckily for you, these can be checked and refilled easily right at home! Just pop the hood and see where your current fluid levels reach. You want to make sure the fluids are above the minimum fill-level line and below the maximum fill-level line, so refill accordingly!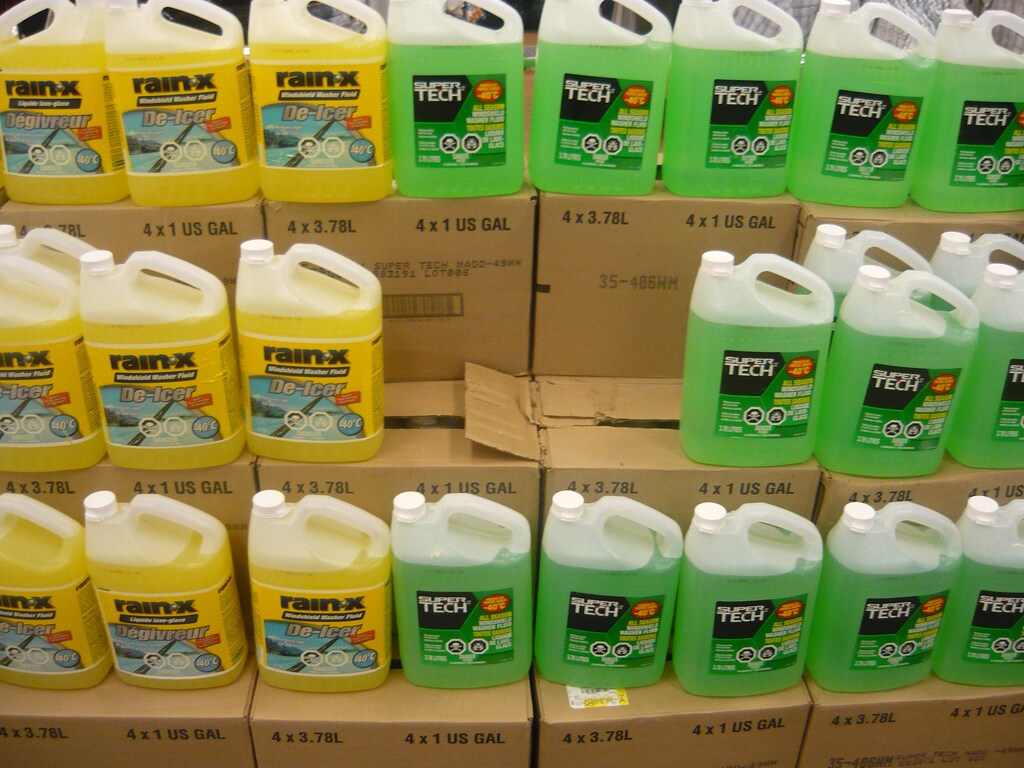 For all of your car service needs stop by Motor Village LA's Service Center conveniently located between the 10 and the 101 freeways in Los Angeles, California. From oil changes to tune ups, we do it all at great prices. Be sure to browse our current service specials for even more savings on our already low prices!